A few days after the disclosure of all of the Galaxy A50 and Galaxy A30 of the middle class, hours before the expiry of the exhibition MWC 2019, Samsung unveiled officially unveiled the new phone in the series of Galaxy A which Samsung Galaxy A10 .
The phone comes a new chipset, 787 Exynos memory random access capacity of 2 GB with a storage capacity of 32 GB expandable up to 215 GB via microSD slot.
Buy Galaxy A10 on screen size 6.2 inch HD+ design Infinity-V, include front camera with 5 Megapixel, the rear camera is a individual with 13-megapixel and f/ 1.9 aperture .
Comes Galaxy A10 battery capacity of 3400 Milli-amp, with operating system Android Pie and One UI at the top, will be available in three colors namely blue, black and red the beginning of March.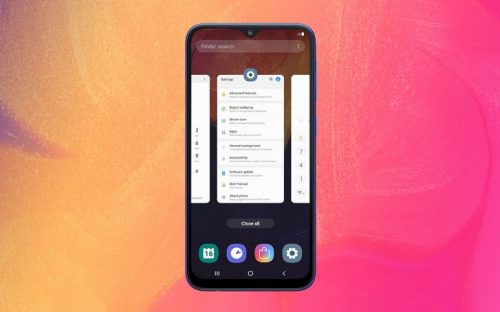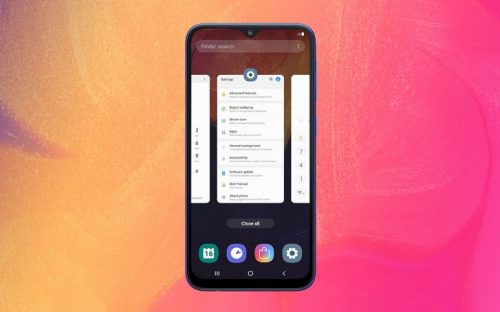 For the price, seems the price of Galaxy A10 about $ 120 in India, also announced the Samsung prices of phones of others, where the starting price of the Galaxy A30 of $ 240, while the starting price for the Galaxy A50 of $ 280.
If you are a developer and publish your apps via the news app to reach for a large segment of Arab users to reason across the following mail: info@arabapps.org will your app soon in the list of news apps if level befitting the user.
Do you want more apps and news?
Apps and news apps for Apple, Android and not available on our pages via social networks, follow us on our various Facebook and Twitter , and Google Plus , and Youtube , and Instagram , The Telegram